Paul's Window Cleaning uses a ThermoPure Reach and Wash System, which produces de-ionised, heated water. This can remove the toughest dirt, whatever the weather. Traditional window cleaning can leave a (tacky) detergent residue on windows and frames (we make sure we clean frames too)! Any residue is likely to attract dirt back onto the windows and frames. However, if washed in hot, purified water, this won't happen, so is therefore MUCH more efficient, with longer lasting results.
Would you wash up using cold water - if it doesn't work in the washing machine or dishwasher, etc. - why would you expect it to work efficiently on windows, frames and buildings?!
Your Windows Stay Cleaner for Longer!
Using the lightest telescopic poles in the world, which can extend up to 65ft, we don't need to use ladders and we meet health and safety requirements. This keeps both you and us safe!
De-ionised water (H2o with nothing else left in), cleans so much better because by nature. The pure, filtered water will seek to re-mineralise, thus grabbing dirt, and becomes a powerful cleaning agent!
Commercial & Domestic Cleaning - Zero Parts per Billion/Million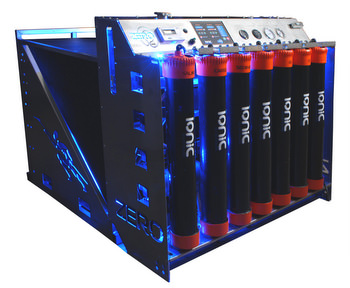 We have recently upgraded our Thermopure system and additionally invested in a Thermopure Zero ppb (parts per billion) system.
Both give the best possible window cleaning performance. For those of you who are technical, the Zero ppb includes a number of filters (as does our other system), one of which is nuclear grade, plus ultraviolet light and ozonation (which clumps smaller particles together to allow greater purification of the water)!
This is now the most advanced system in the world!
Both systems filter and clean the water to a very high degree. Our success is highly attributed to the HEAT of this water (which holds its purity for longer because it is heated – it's quite technical, but suffice to say, it works!). We are confident to offer an excellent finish with either system.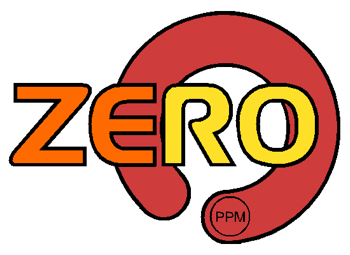 Please note that we believe in giving good service and have therefore have always made a land line number available, in case any of our clients wish to speak with us. We will always return your call/sort out any queries promptly (but please do leave your name and number clearly)!